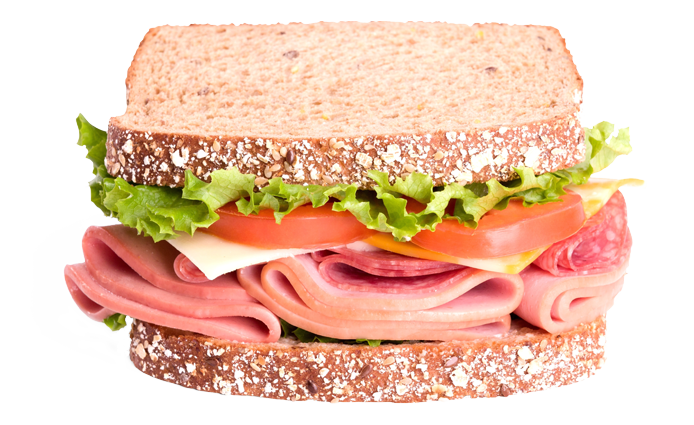 Made to order!
Deli
Sandwiches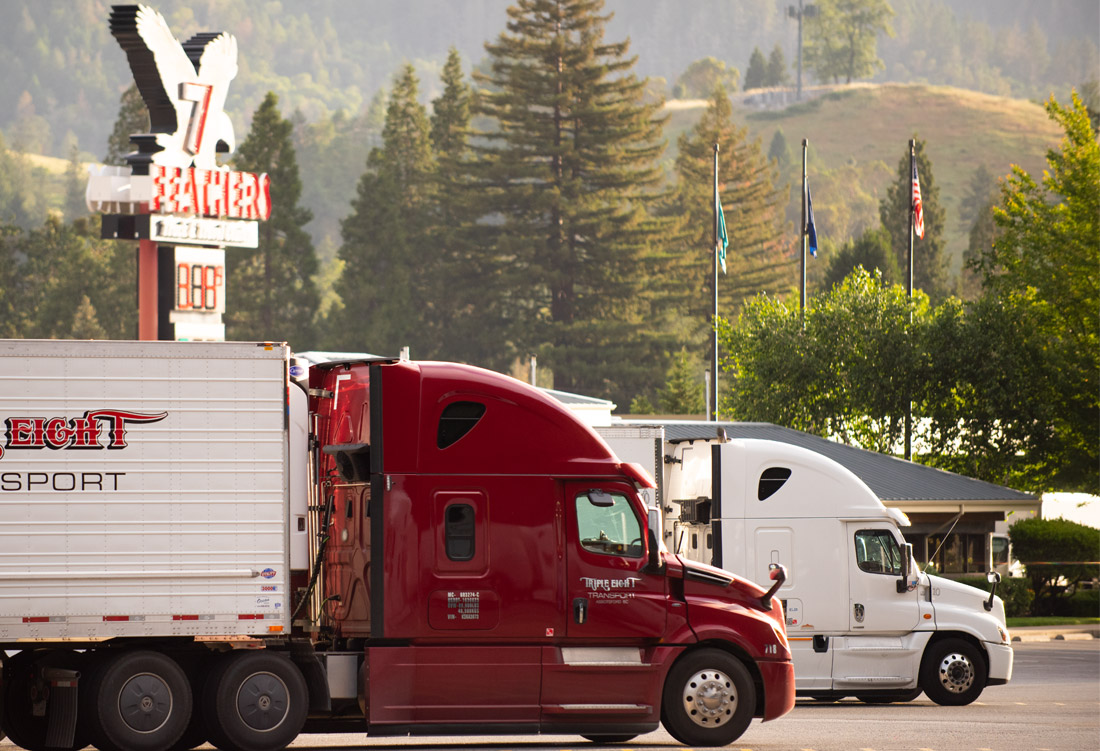 Official AMBEST
Travel Center
LEARN MORE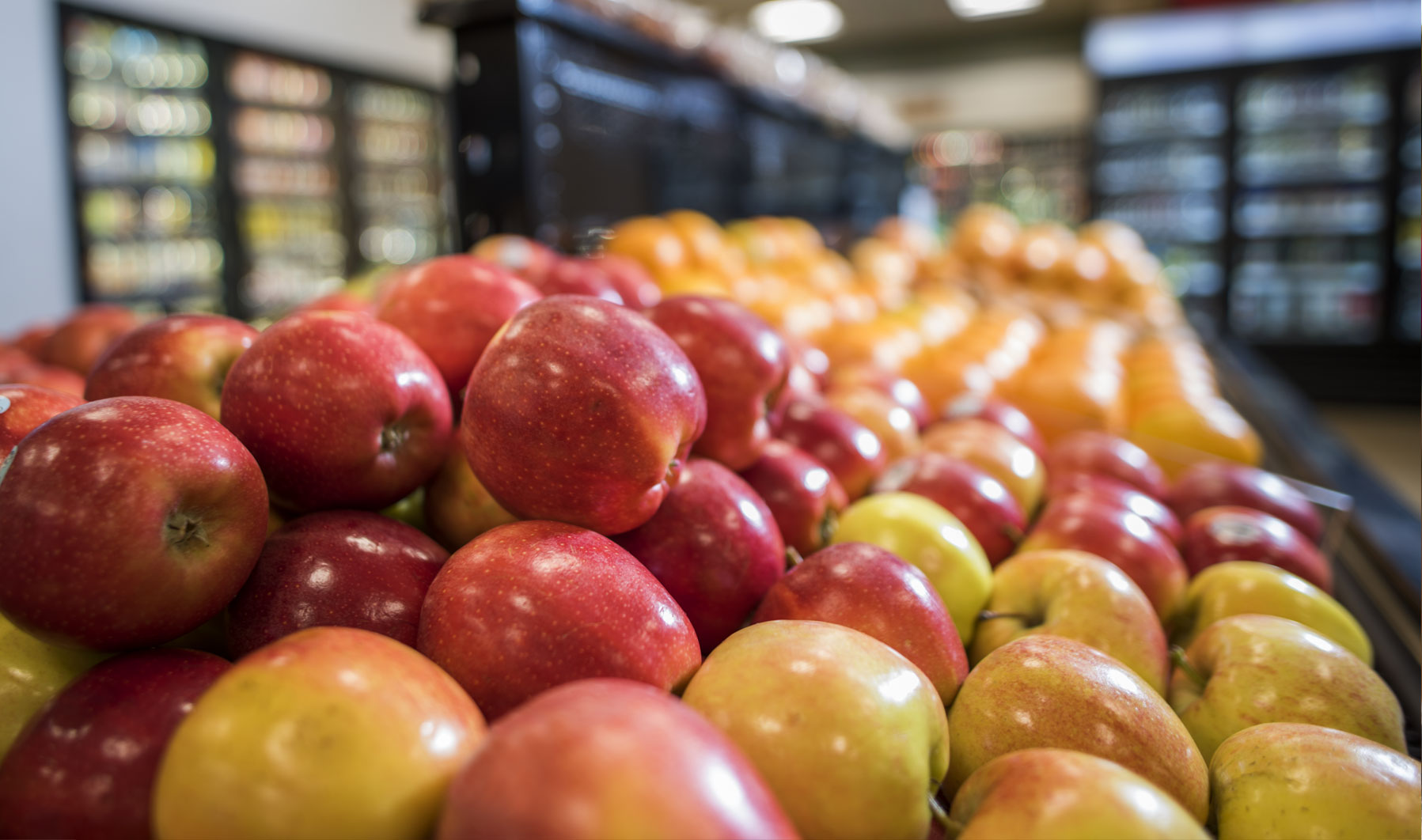 Fresh Produce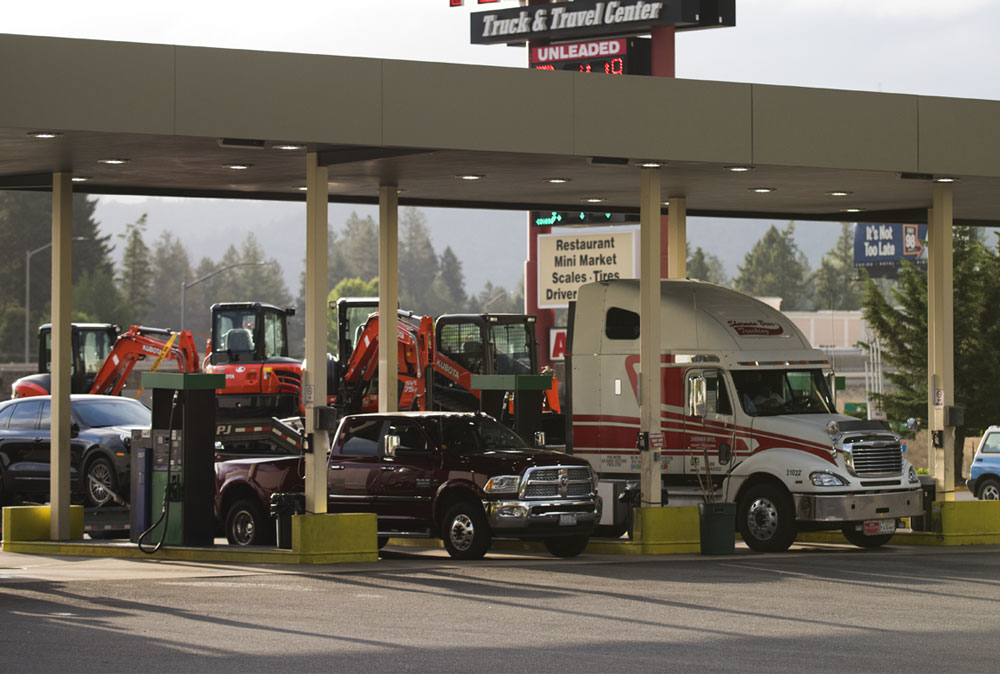 Retail Fueling


Available
Also offering Midgrade, Auto Diesel, Diesel Exhaust Fluid (DEF), Clear Premium, Red/Dye Off Road Diesel, and Propane.
PLEASE NOTE: Prices subject to change
Coffee Bar
Looking for something to start your day off right?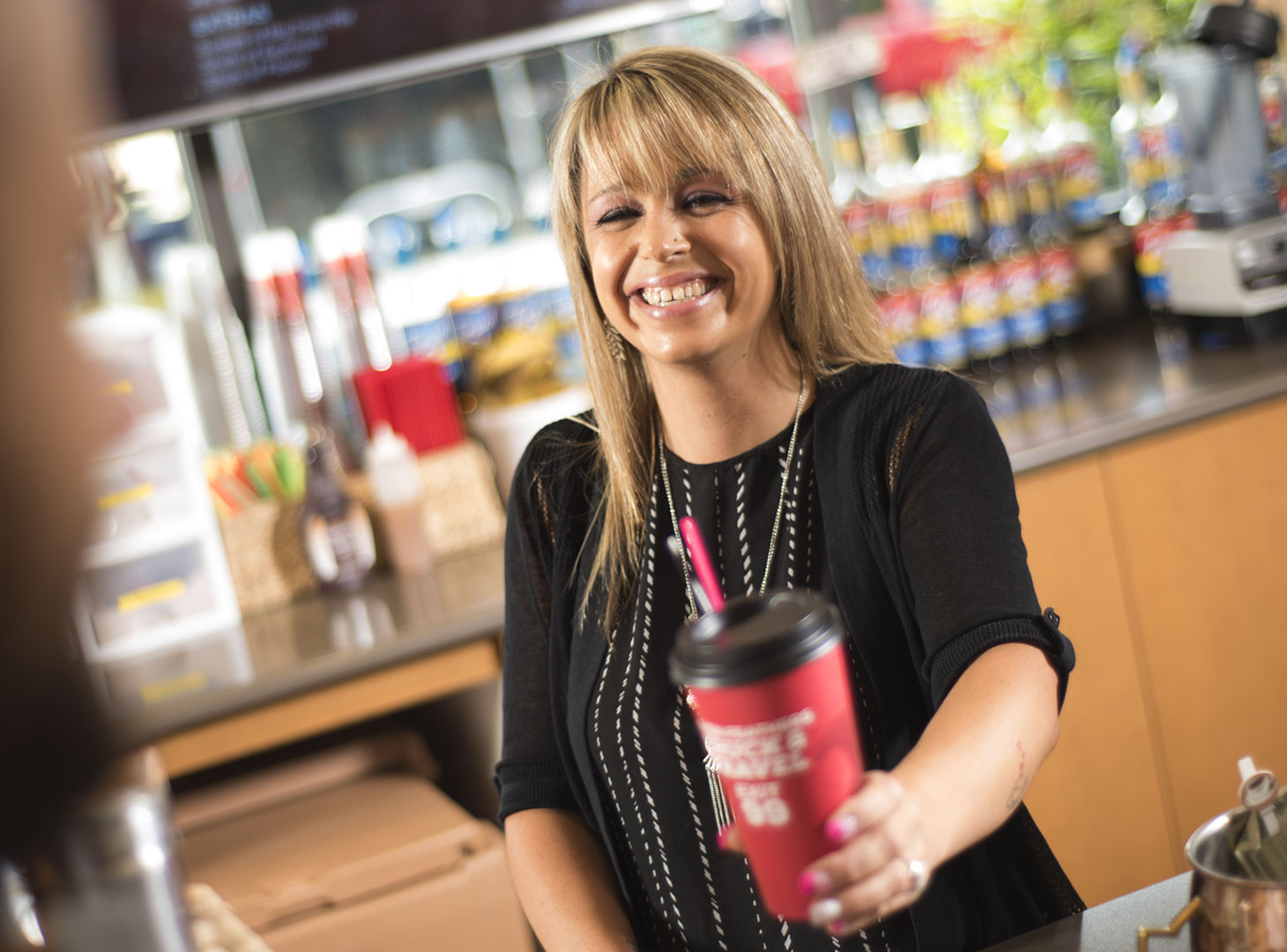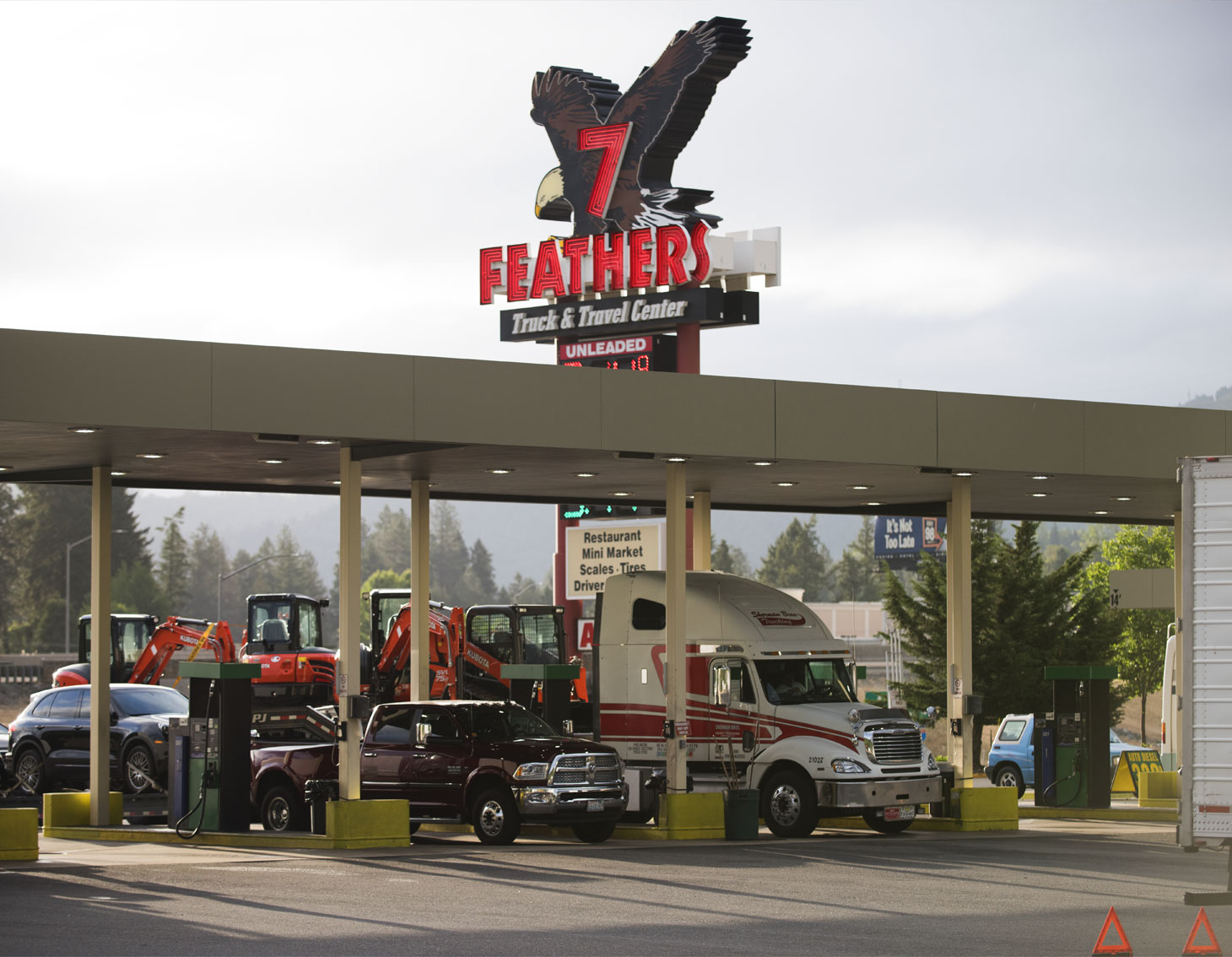 Deli
Ready for a fresh bite to eat on your travels?
Try one of our K-Bar beef burgers!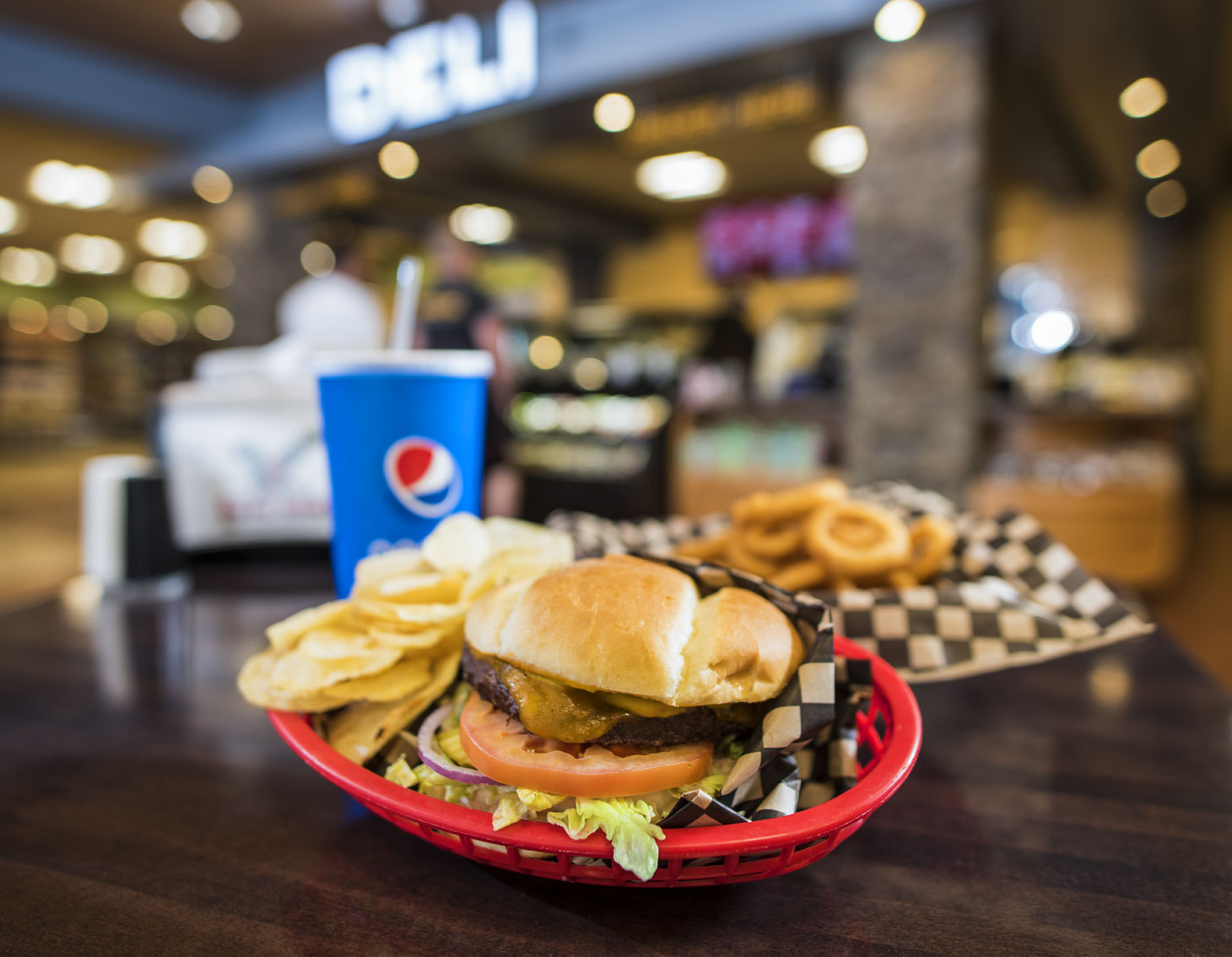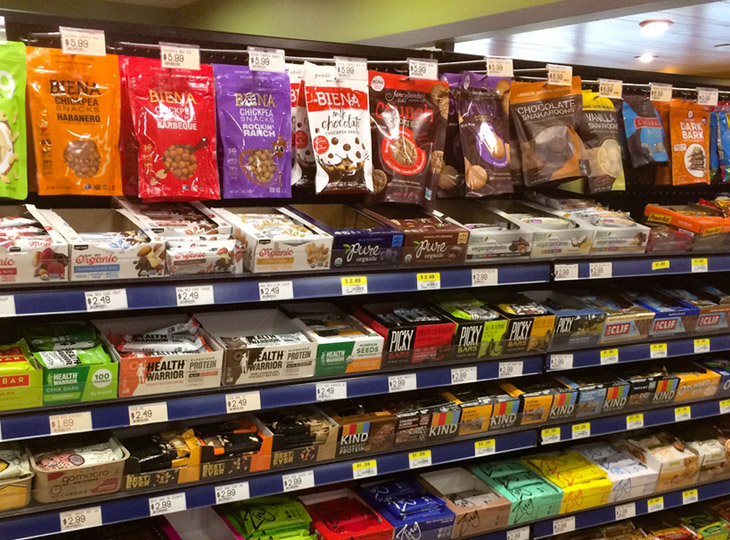 Find Us
130 Creekside Rd, Canyonville, OR 97417